Pro Ultra 3D Stereoscopic Rig



The unique design of this all in one rig means that it is capable of being configured for filming in either Mirror Mode or Side by Side Mode. The rig can be switched between modes in a matter of minutes with no specialised tools required and it offers adjustment capabilities for fast camera alignment and lens changes.

The Pro Ultra Rig can carry most cameras without the need for adapter plates and cameras are mounted using either an Arri dovetail system or universal slotted plate using1/4" or 3/8" standard camera screws.

Mirror Mode uses a 50:50 beam splitter enclosed in a carbon fibre matte box. The vertically mounted camera can be adjusted on three axis for quick alignment of just about any camera and lens configuration. Side by Side mode allows for greater inter-axial distances to be achieved.
​
​
​
For further enquiries or specifications please contact our sales department at
sales@3drigs.com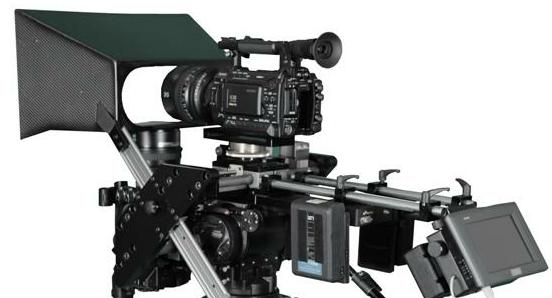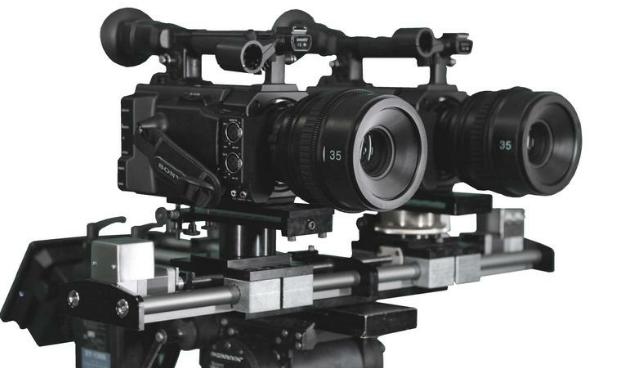 Pro Ultra Side By Side Mode​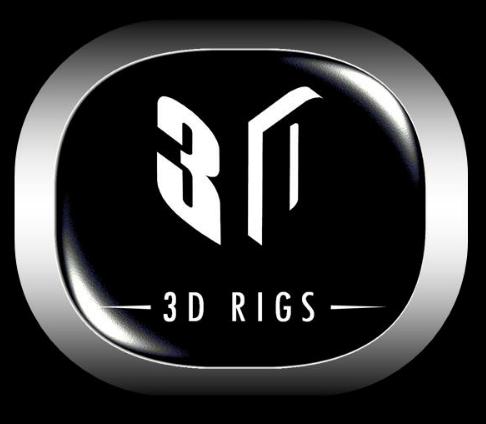 3DRigs.com PO Box 71186 Bryanston 2021 South Africa. Sales Tel +27 82 880 1449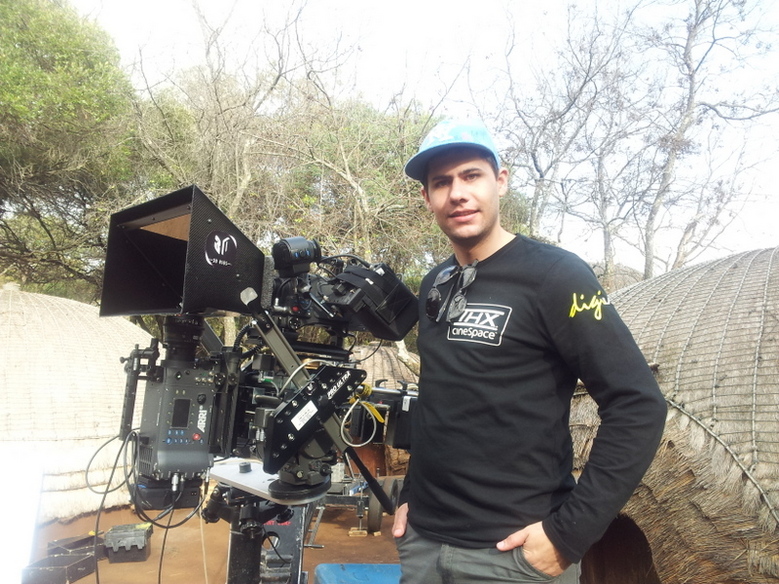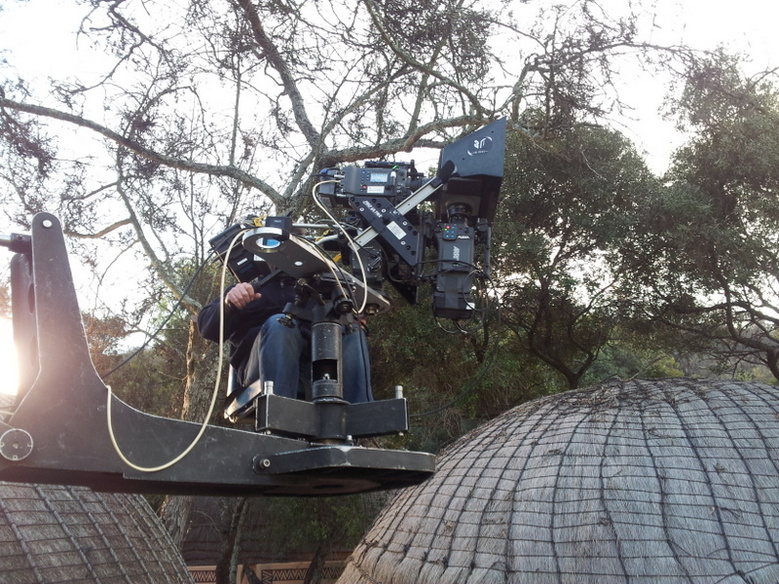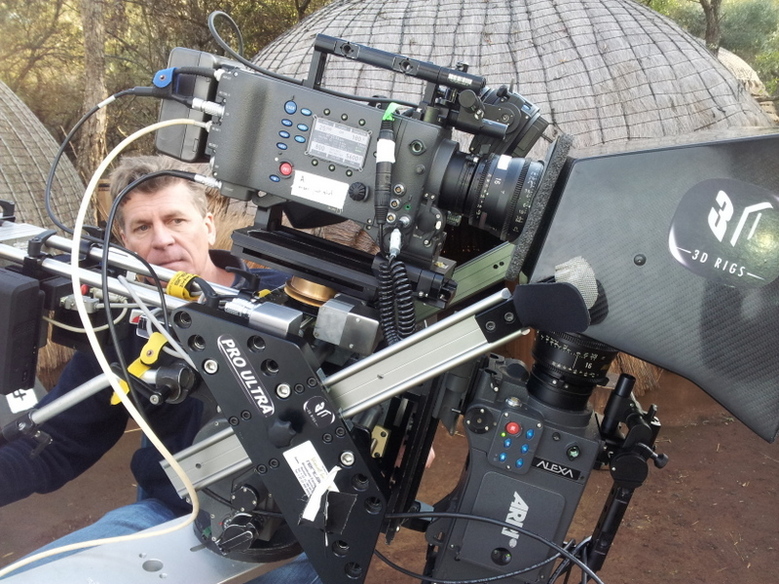 Pro Ultra Rig With Shaun De Ponte

Pro Ultra 3D Rig on a Giraffe Crane with Russell Bowden
Pro Ultra 3D Rig with Russ Bowden